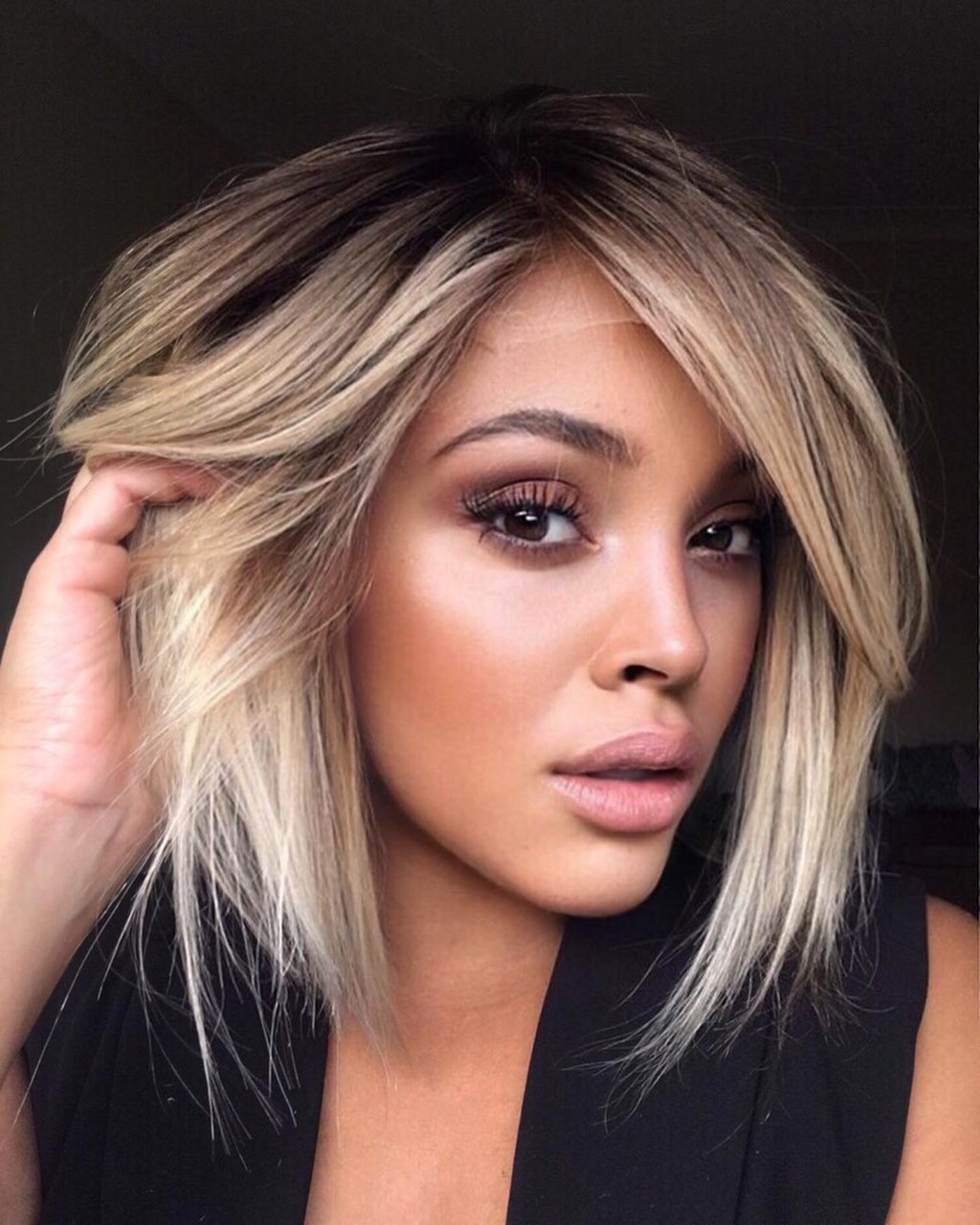 Miss Mama Wigs was started in February 2019, after being fired (again) from another job and so I thought its time for me to start a proper full time business. Although I am a certified hairdresser and having made wigs for years prior, I didn't actually have an established client base when starting this company. It was hard to attract customers the first 4 months however, I did strike lucky when a customer who had a large following on Instagram brought a wig of mine and reposted it saying how much she loved it. ( I had no idea who she was to be honest! lol)
Anyways, after that strike of luck, it's as if the stars aligned, and people started noticing that I was good at my craft.
Teaching wigmaking courses was always part of the business when launching. I love teaching everything and anything about wigs, so I was always going to share my knowledge. Also, with the NHS sadly confirming how hairloss in women especially is on the raise, I knew more people could to be making wigs to service these women who need help with their hairloss situations. With this in mind, I thought more hairdressers should be offering wigs as part of their services but also it's a skill that many people can pick up without any experience. All in all. it made sense to focus on providing good wig education to as well as making wigs for customers.
In terms of what I specialise in, I love doing custom colours for customers which other competitors tend to steer away from ( due to lack of confidence I reacon!) and I also like doing low density. Custom colours done well and low density wigs are still an area in wigmaking that I don't think people are offering enough of. So many women are desperate to have a coloured wig that feels like them or resembles their bio hair and also not every women loves big thick hair.
As mentioned above, this business took 4-5 months to really get going. The first 1-3 months I would have 1-2 customers a week ( if I was lucky) However, after the first 4 months, it just got bigger and bigger. But, my true care for the customer, passion and resilience made the business the success it is. Also, my mum has alopecia, so naturally I have a deeper understanding of how important these wigs are to the women's lives who buy from me.
If you are to sell wigs, you need to think about the customer and the customer only at all times. Just imagine if you lost your hair how you'd feel. ( let that sink in) So that's why it's so important to do a good job for your customers.
By May 2020 the business hit £100,000 worth of sales and fast forward, to January 2023, the business has done over £640,00 in revenue and continues to grow daily. This isn't too bad considering I still don't pay for advertisements, and I had no client base before starting this journey.
When COVID-19 pandemic hit, I moved the wig courses online because I had the demand for it and I couldn't let people down who were desperate to learn the craft. I know there's so many unbelievably talented wig artists out there so I want to keep inspiring them to continue their passion and pursue their goals. I am especially passionate about teaching colouring to self taught wig colourists because I know they could make their businesses grow even more with professional colouring knowledge
If you invest in the courses today and you work hard, you will start making extra money for yourself. Also, the fulfilment you'll get from helping these amazing women you'll get to know will be truly uplifting.
For eg, If you post beautiful pictures and videos on social media, you'll likely see a minimum of 1- 2 orders a week! You could easily be earning an extra £500-1000 a month if you invest in your learning today and start to perfect your craft. The more money you earn, the more you can invest back into the business and the more women you can make feel beautiful.
If I can make dreams happen, you can too! I'm here to help you succeed all the way.
lots of love katie

xx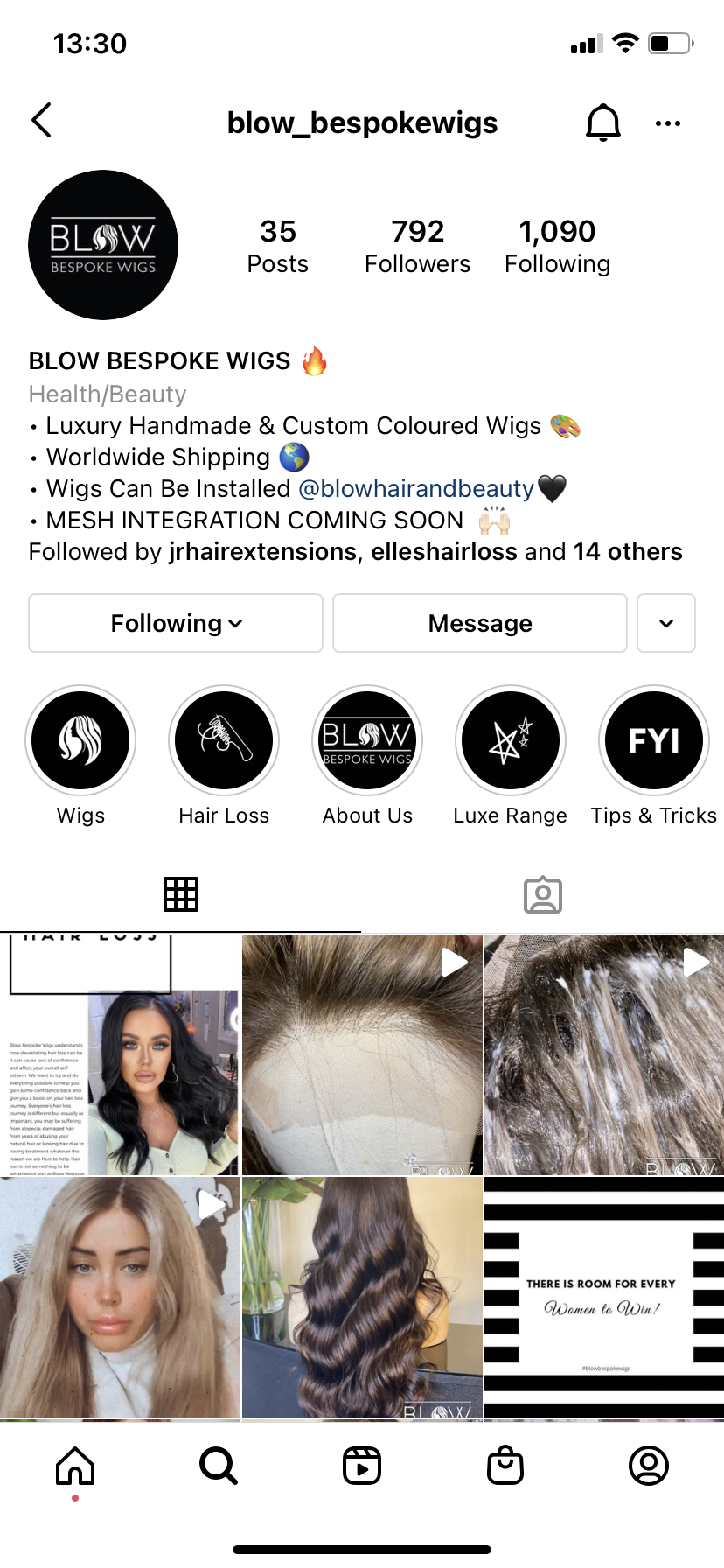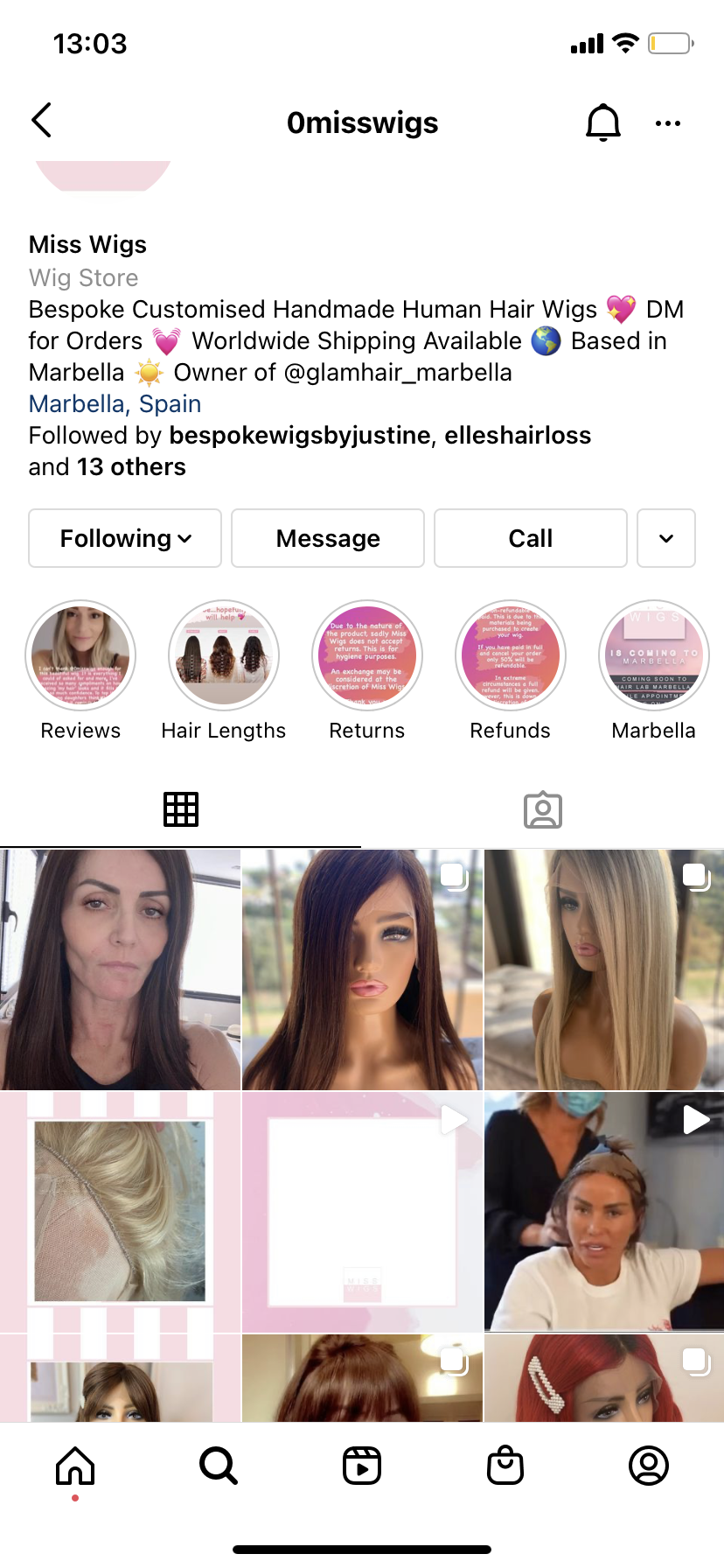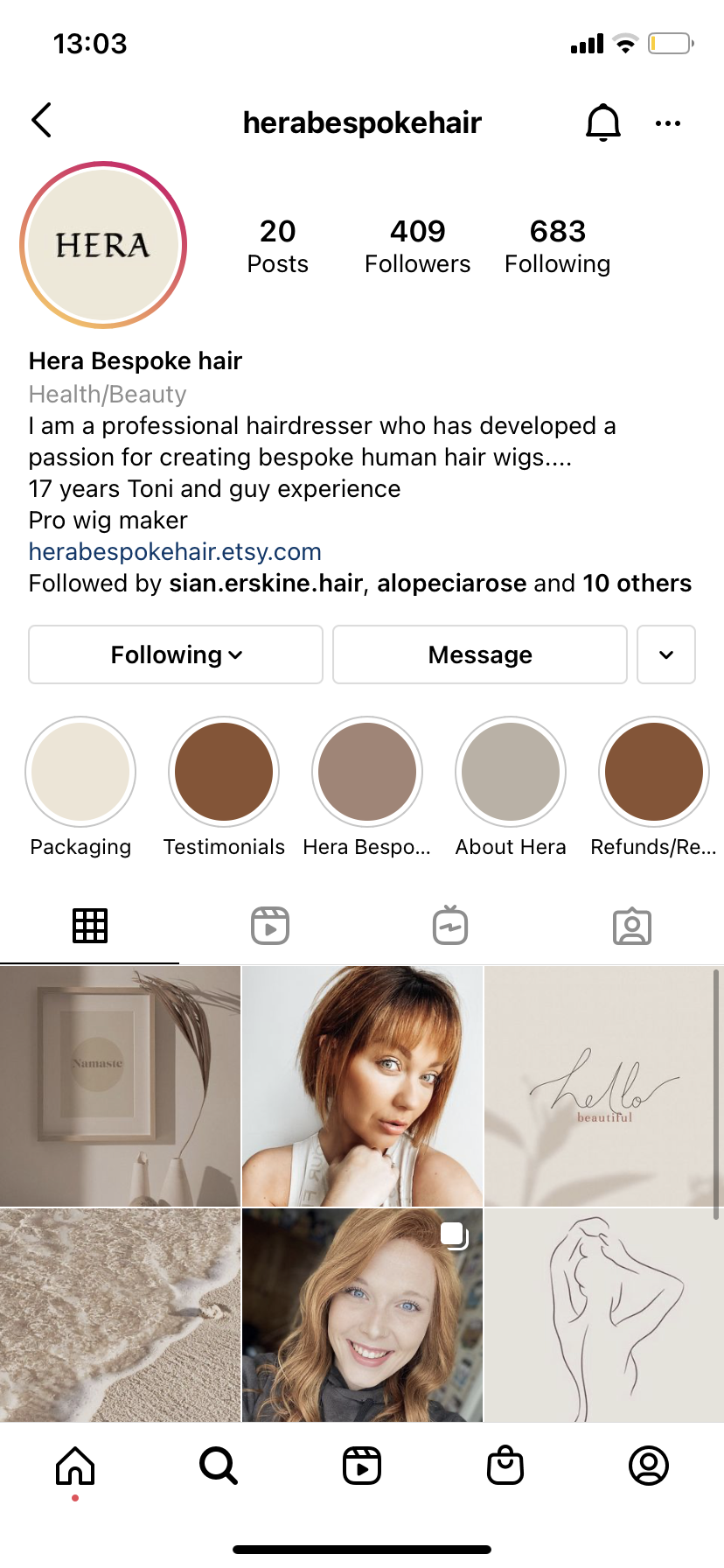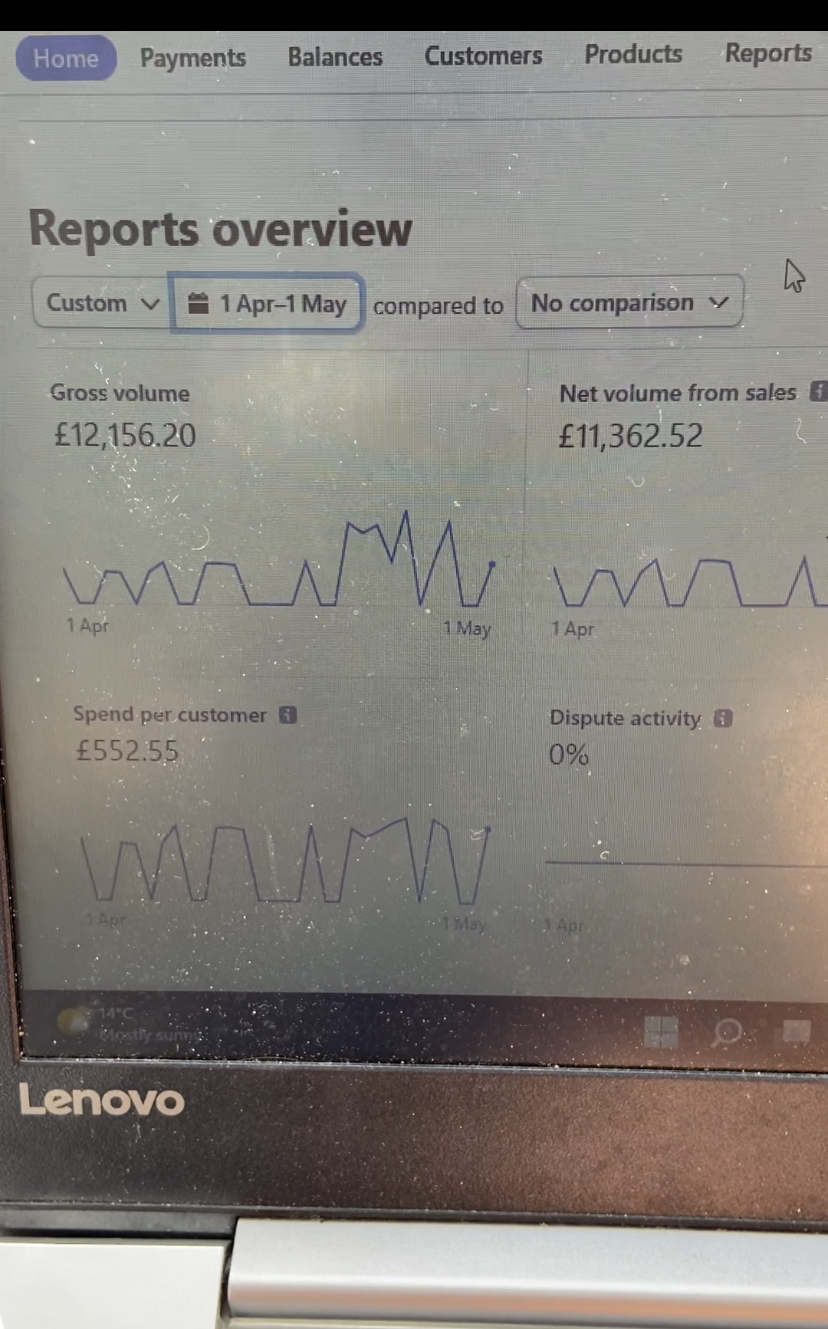 This is a screenshot of website wig sale orders where people have paid via card or paypal between the period of 01/4/2022 and 1/5/2022.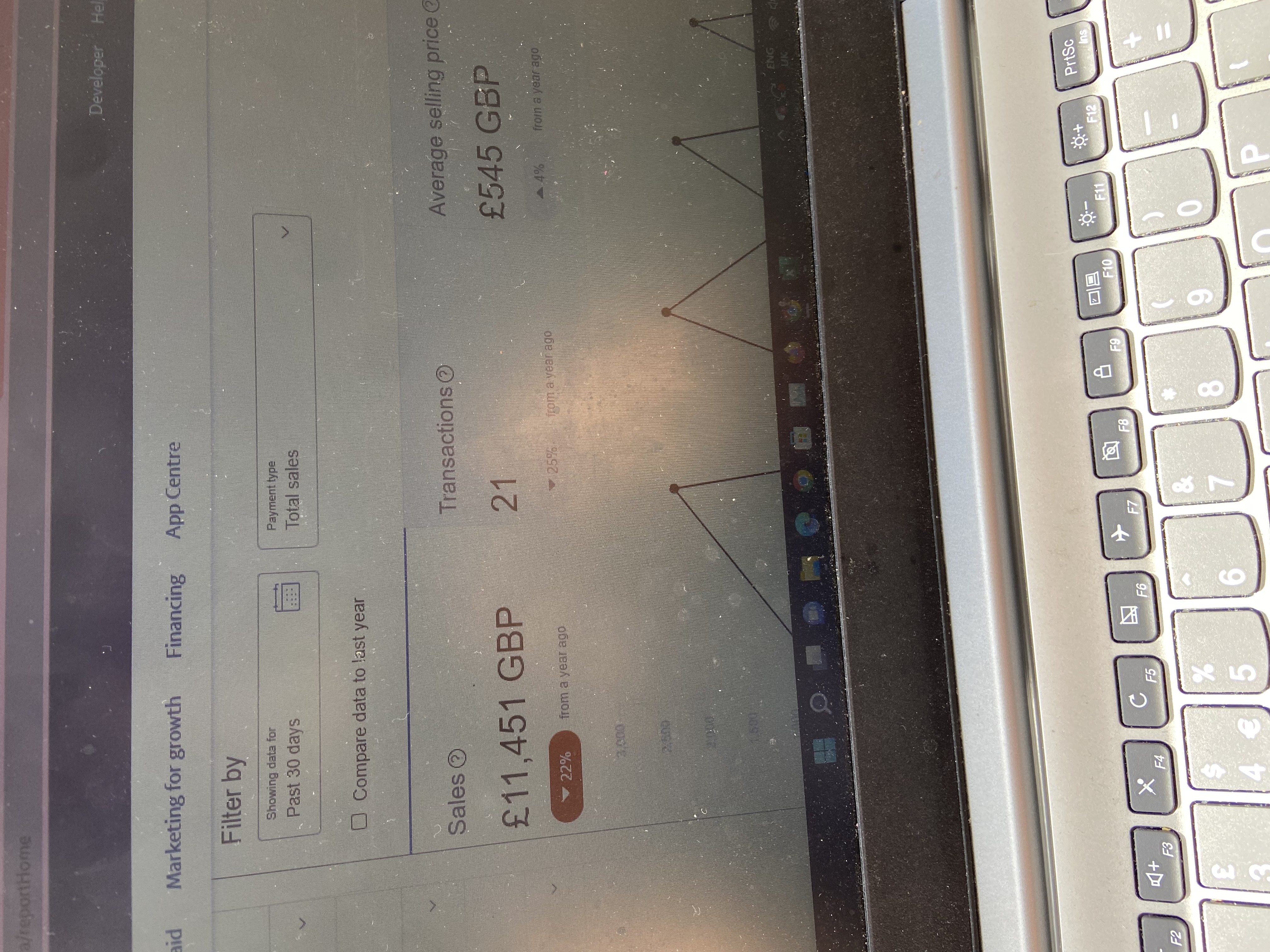 Revenue From Wig Sales Orders
This is a screenshot of website wig sale orders where people have paid via card or paypal between the period of 01/4/2022 and 1/5/2022.
Sometimes customers will bank transfer also, so that's not shown there
One thing I will say is you can earn a good full time living off wigmaking but the reason the business does well is because I genuinely care for the customer. My mum has alopecia, so I totally understand what the customers go though.
Also, I do this work because I love it! I love hair and I love helping my customers. If you have the same ethical approach, you will do well.
Also, there is high demand for wigs because unfortunately a lot of women are struggling with hairloss and the NHS says its on the rise. but also, alot of women just want to feel better and if that means buying alternative hair, then they'll do that.
Therefore, I'm here to make sure we can provide as many good wigs as possible because as its a market that needs more hands on deck for sure!